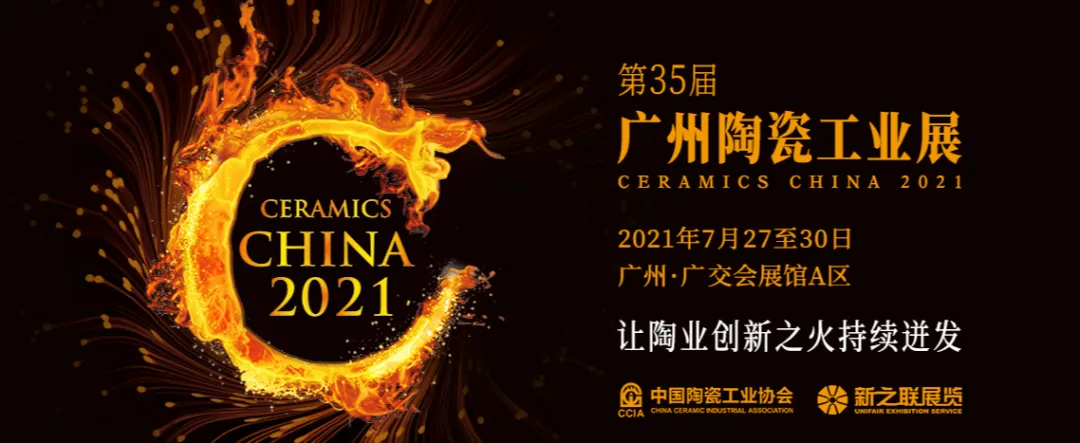 When the ceramic industry and SARI POWDER collide, what kind of style will be interpreted?
At the end of July, we finally ushered in the Guangzhou Ceramic Industry Exhibition. There are still 3 days to go, and SARI POWDER fans warmly welcome you for guidance!
The 35th Guangzhou Ceramic Industry Exhibition in 2021
Guangzhou Ceramic Industry Exhibition
After more than 30 years of careful cultivation and ingenuity casting, China international ceramic industry technology and product exhibition (hereinafter referred to as "guangzhou ceramic industry exhibition") has become an important platform to promote exchanges and cooperation of ceramic industry, equipment technology docking, an important window of investment and trade, become the global ceramic industry widely recognized and actively participate in high-quality brand exhibition.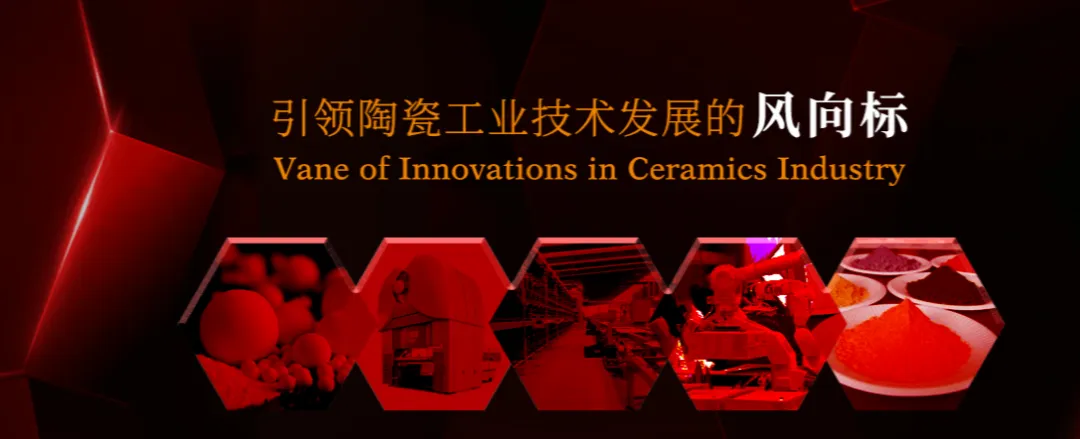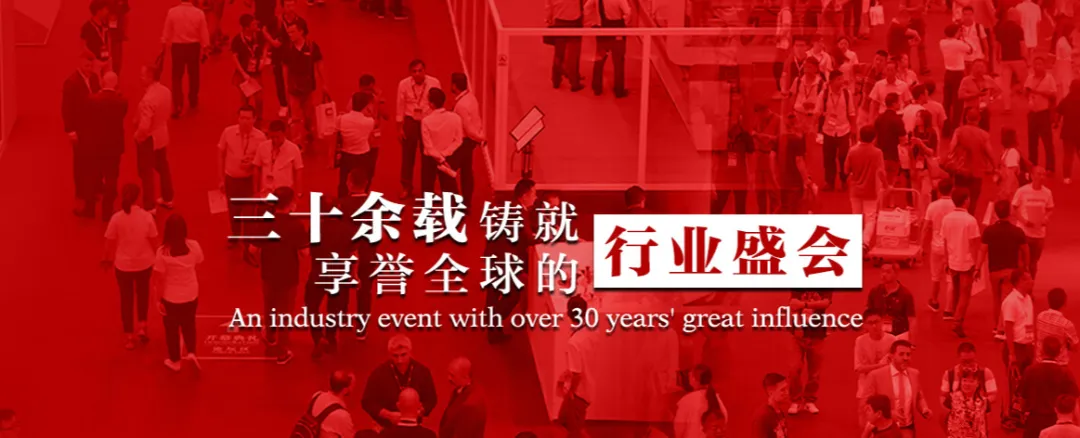 Guangzhou ceramic industry exhibition will be the world's leading enterprises and excellent suppliers together, for building ceramic, bathroom ceramic, daily ceramic, art ceramic, industrial ceramic and other fields of users, display raw materials, decorative materials, fire wear-resistant materials, machinery and equipment, environmental protection technology, spare parts, mold tools, design services and other innovative products and leading technology.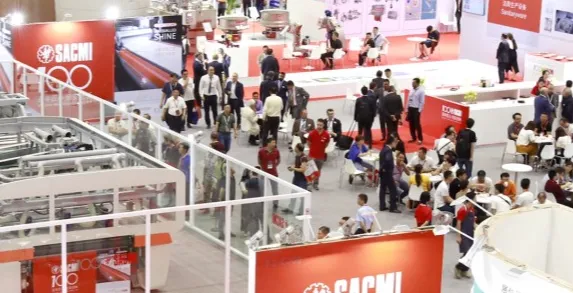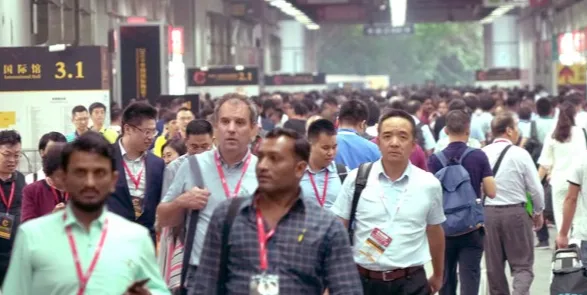 Exhibition time
(Tuesday July 27) 09:30-16:30
Wednesday (July 28) 09:30-16:30
Thursday (July 29) 09:30-16:30
Friday July 30) 09:30-13:30
Exhibition location
A Pavilion of China Import and Export Commodities Fair 169
(Exhibition Hall Address: No.382, Yanjiang Road, Haizhu District, Guangzhou)
SARI POWDER (Hang Sheng)

Granularity distribution concentration: no excessive crushing, strict large particle control: only compression through the nozzle, no pollution. Good consistency of the product batch.

The finished product rate is high, a small amount of raw materials to get qualified products: good particle shape, no metal doping.
Stable operation, high reproducibility and high reliability: military quality, durability.
Automatic one-button start and stop, automatic control and manual control.
Various design working modes (open, closed; positive, negative pressure, etc.)

Internal parts are high hardness wear resistant materials, durability and long service life.
The production line adopts automatic control, convenient operation and stable production.
Ceramic structure, detail parts spraying tungsten carbide treatment, magnetic material increment <5PPb
Optimized ceramic tooth ring and blade head structure to effectively control the crushing.
Optimize the ground gas seal structure, which can effectively control the Dmax, granularity distribution and is more concentrated.
Confined construction, system pressure dew point control-below 30℃, water increment <50PPm

Remove fine or coarse clips, accurately grade lines and cut vertices.
System negative pressure operation, no dust discharge, no accumulated dead corners, and clean thoroughly.
The frequency conversion speed regulation ensures uniform feeding, and the Rots fan ensures the stability of the flow field.
Work with the mill, optimum material circulation and accuracy.
Horizontal high-speed small diameter graded turbine strictly controls the large particles.
Traffic guidance
How to arrive at the pavilion
[China Import and Export Commodity Fair Pavilion A Pavilion 169]
(Exhibition Hall Address: No.382, Yuejiang River Road, Haizhu District, Guangzhou)
Metro Rail
Take Metro Line 8 and get off at Newport East Station
Outbound from A exit (http://www.gzmtr.com for Metro traffic map)
The Bus"
Take 229,239,262,304,582, B7 Express and exit at the International Convention and Exhibition Center Station
Taxi
Starting from the New Baiyun International Airport costs about 150 yuan;
Starting from Guangzhou Railway Station costs about 50 yuan from Guangzhou Railway Station;
Starting from Guangzhou South Railway Station costs about 80 yuan;
Starting from Guangzhou East Railway Station costs about 30 yuan;
Drive driving
You can choose to go through Guangzhou Bridge, Jiangwan Bridge, Haiyin Bridge to Xingang Road
Also take the Pazhou Bridge (at no charge)
Or through Huangpu Avenue to South China Express Line (charge)
Parking fee: 10 yuan / time for medium and small cars (no more than 12 hours per parking)