SARI POWDER (HangSheng)
The leadership of SARI POWDER attaches great importance to the development of the enterprise, constantly strengthens the construction of technical team, strengthens technological innovation, and expands new factories, updates production equipment, improves the quality of products, and ensures that SARI POWDER products meet the market demand in short supply.
In March 2021, SARI POWDER added a new processing and assembly workshop. The new plant covers an area of more than 3,000 square meters and has more than 50 workers.
Outside of the new plant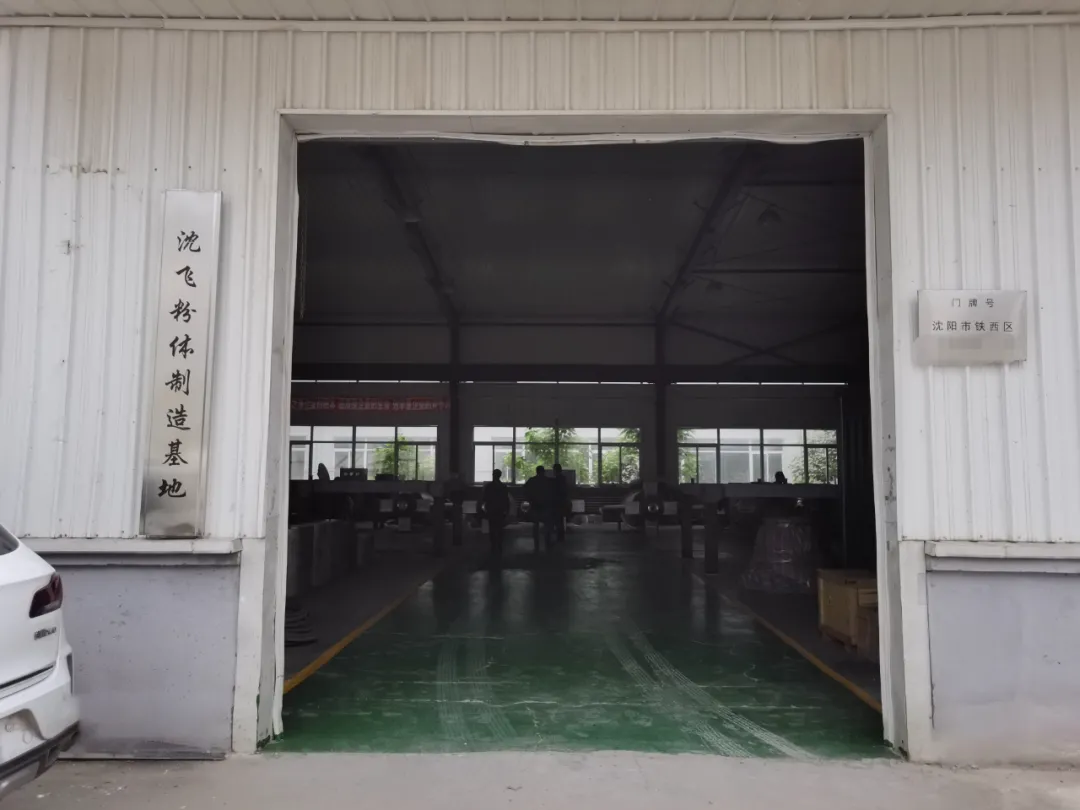 New plant interior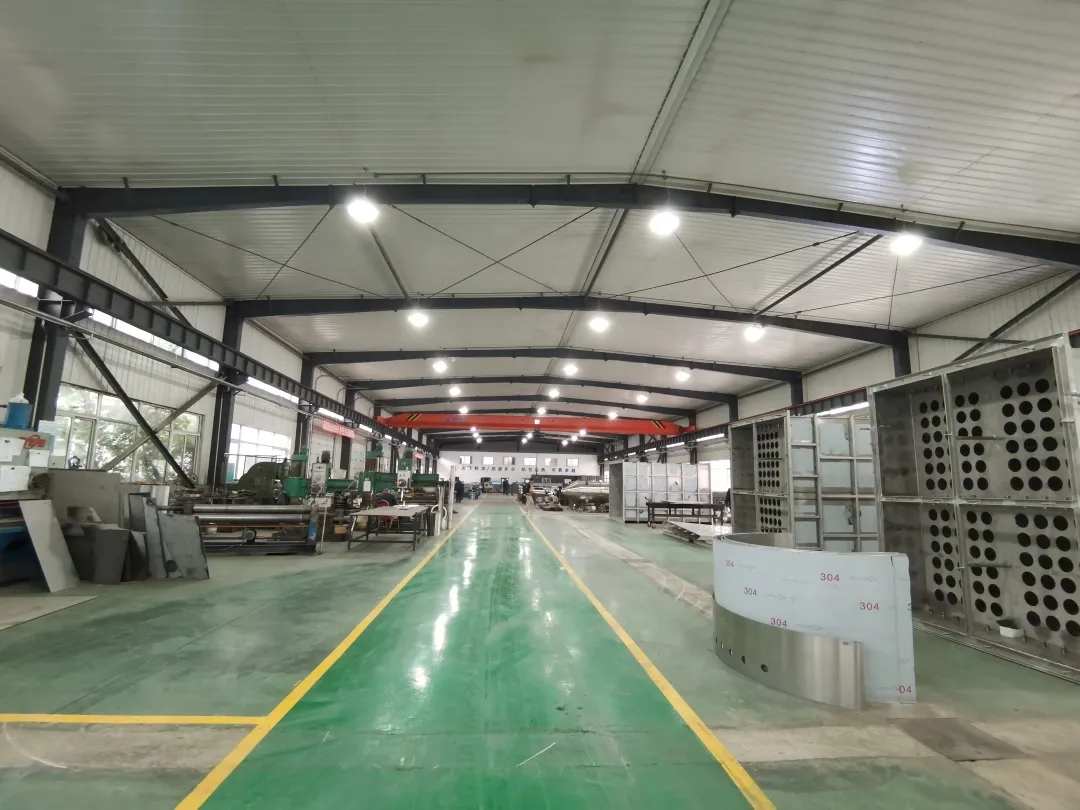 Strictly control the qualified rate with high standards, and produce high-quality products
SARI POWDER has a professional and rigorous attitude to manufacture products, from the design scheme to the overall completion, strictly control every link, to ensure the high standards and high quality of products.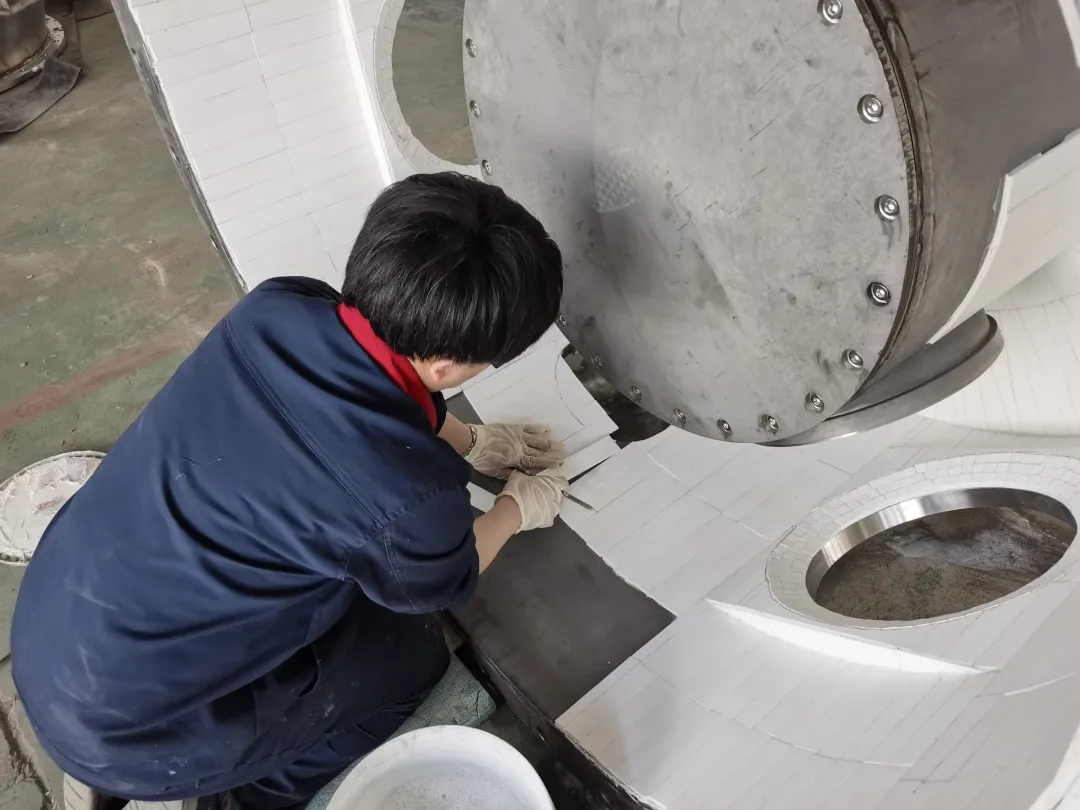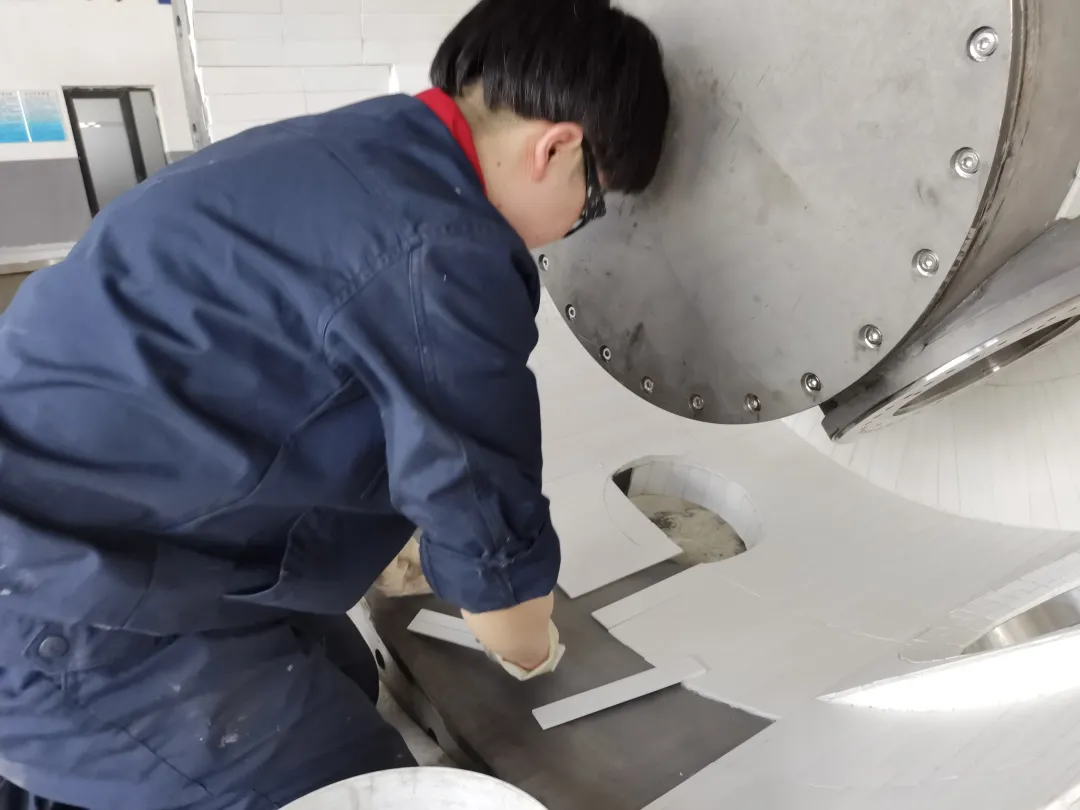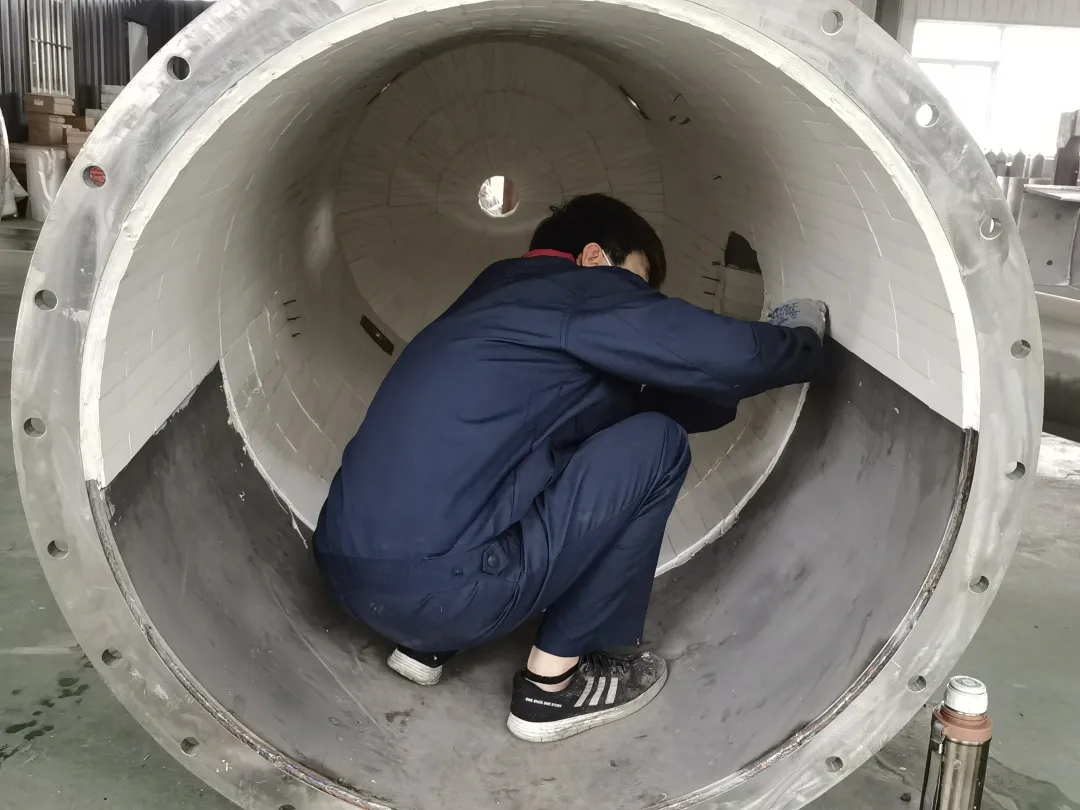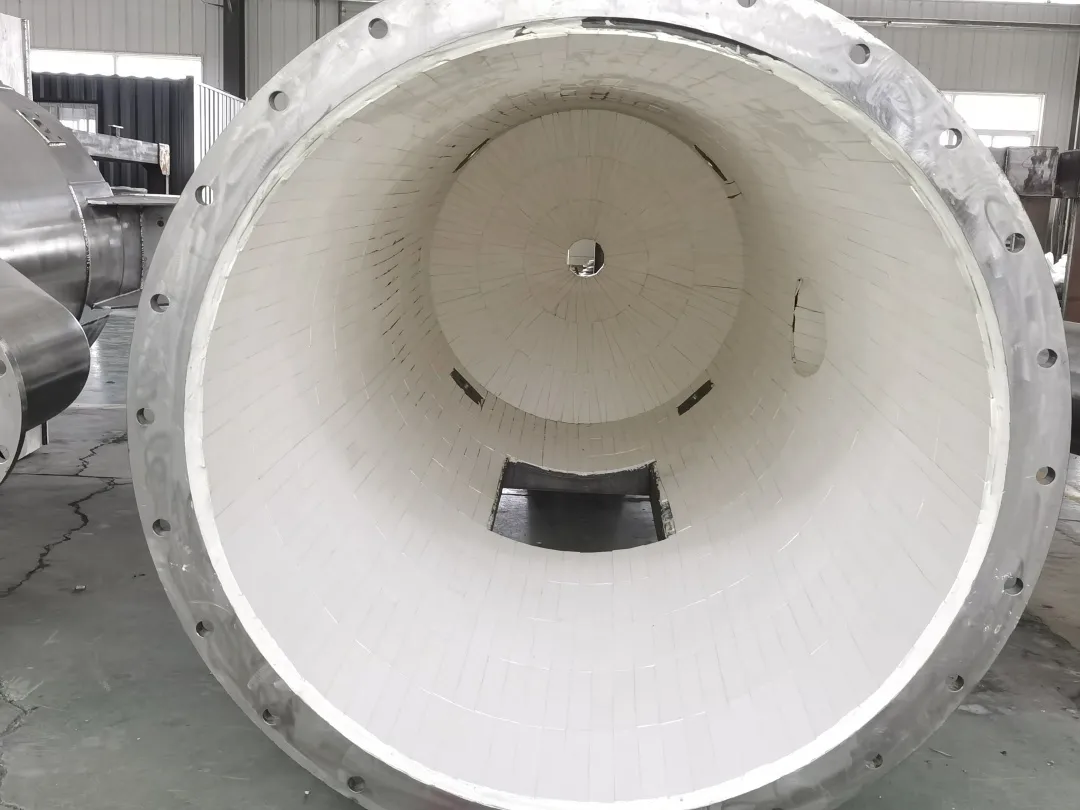 The workers are grinding the thoughtful porcelain pieces.
Transport the lower grinding body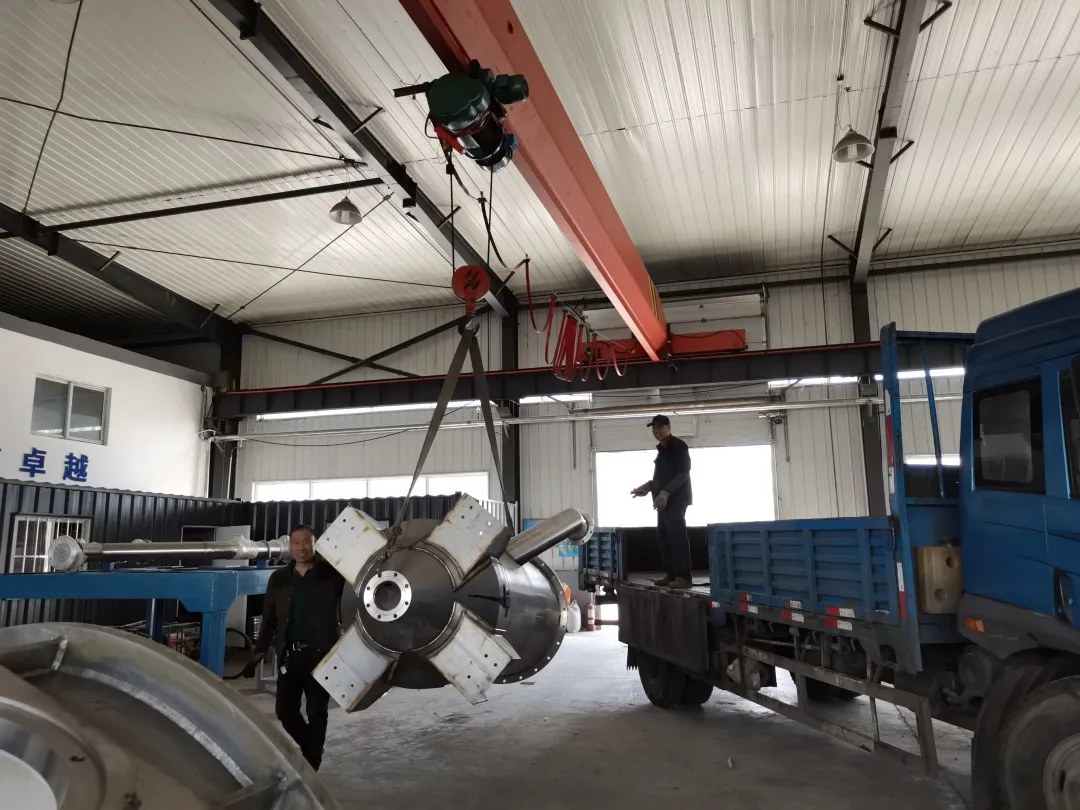 Piished polishing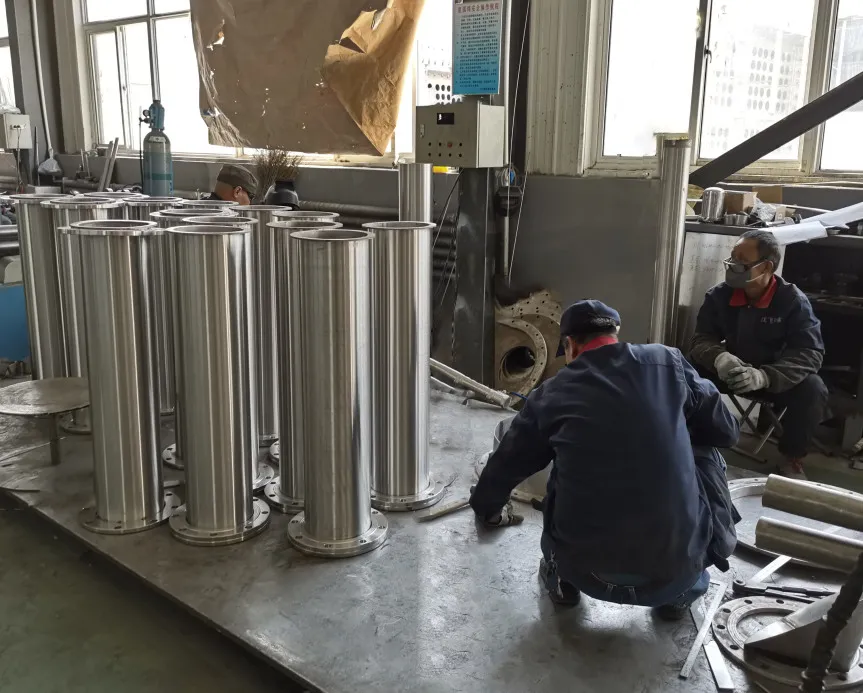 Processing of raw materials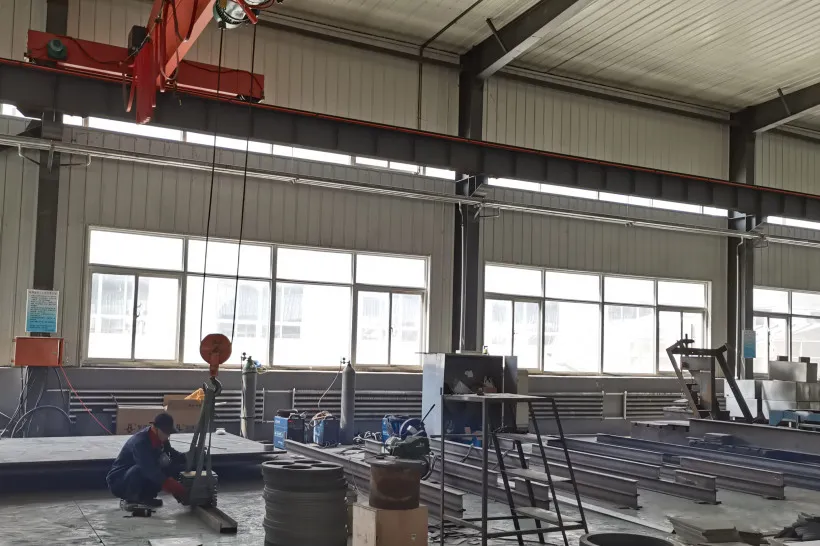 Move the lower ground body using the jack.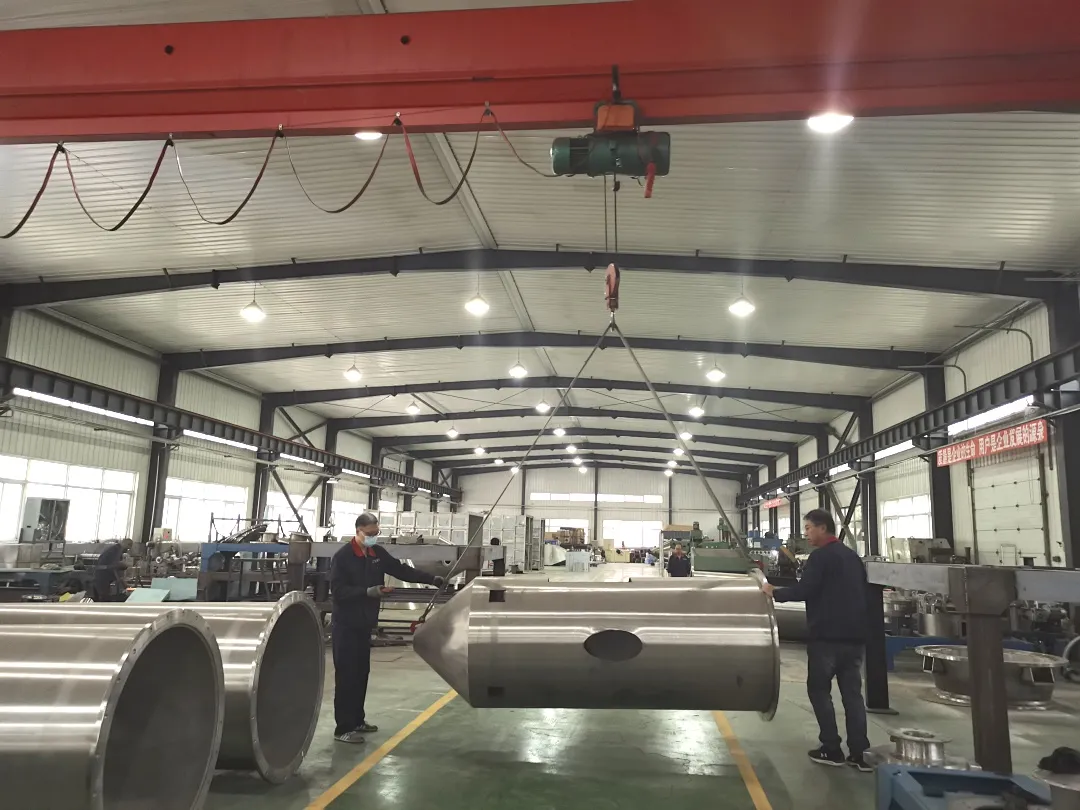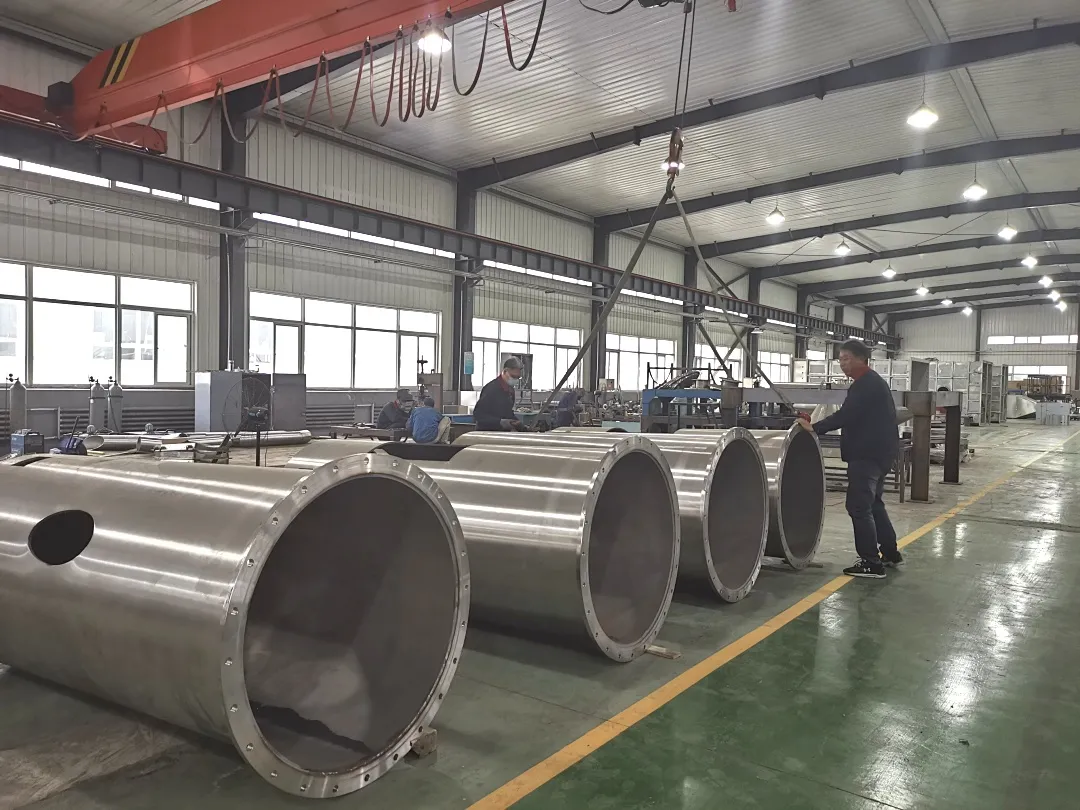 The workers work carefully and carefully, each step is made in strict accordance with the requirements, completed on time with quality and quantity.
Integrated process, efficient output
The new plant of SARI POWDER meets the market development needs of powder equipment. Enterprise concentration, staff care and integrated management and control, to produce high-quality products.
The new new plant base and advanced and reliable operation and management means can ensure the standardization and standardization of production, and can greatly improve the production efficiency.
Mechanical grinding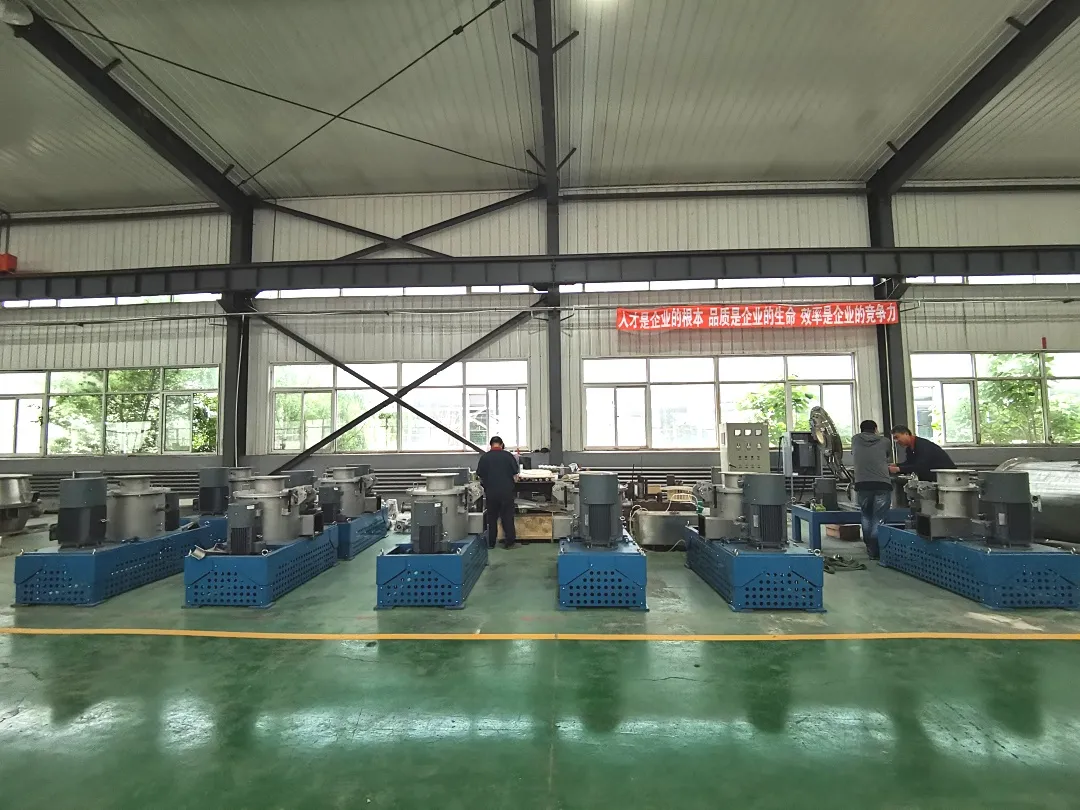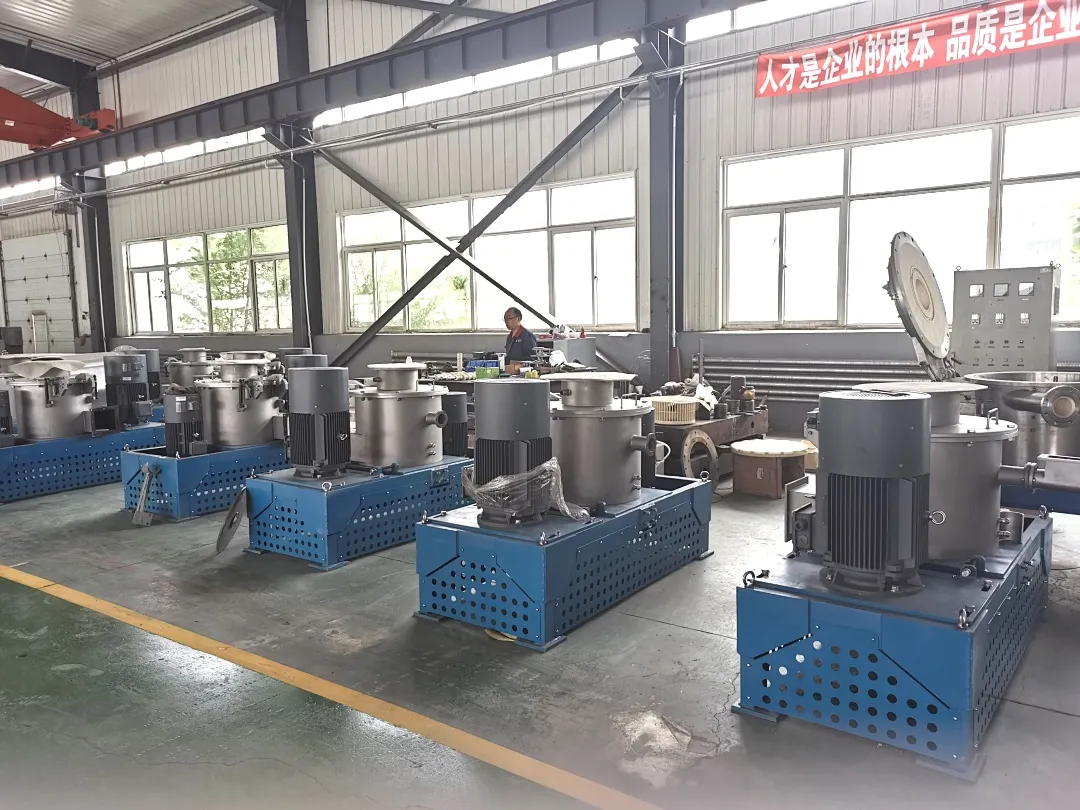 Upper grinding body
Lower grinding body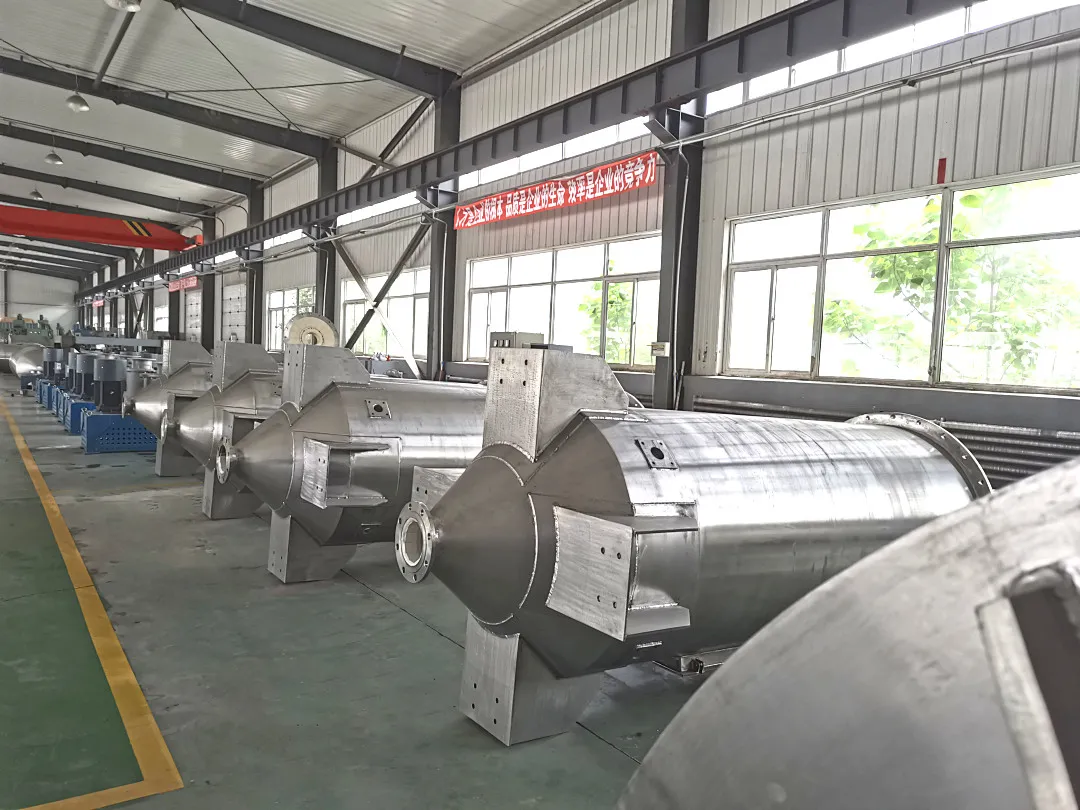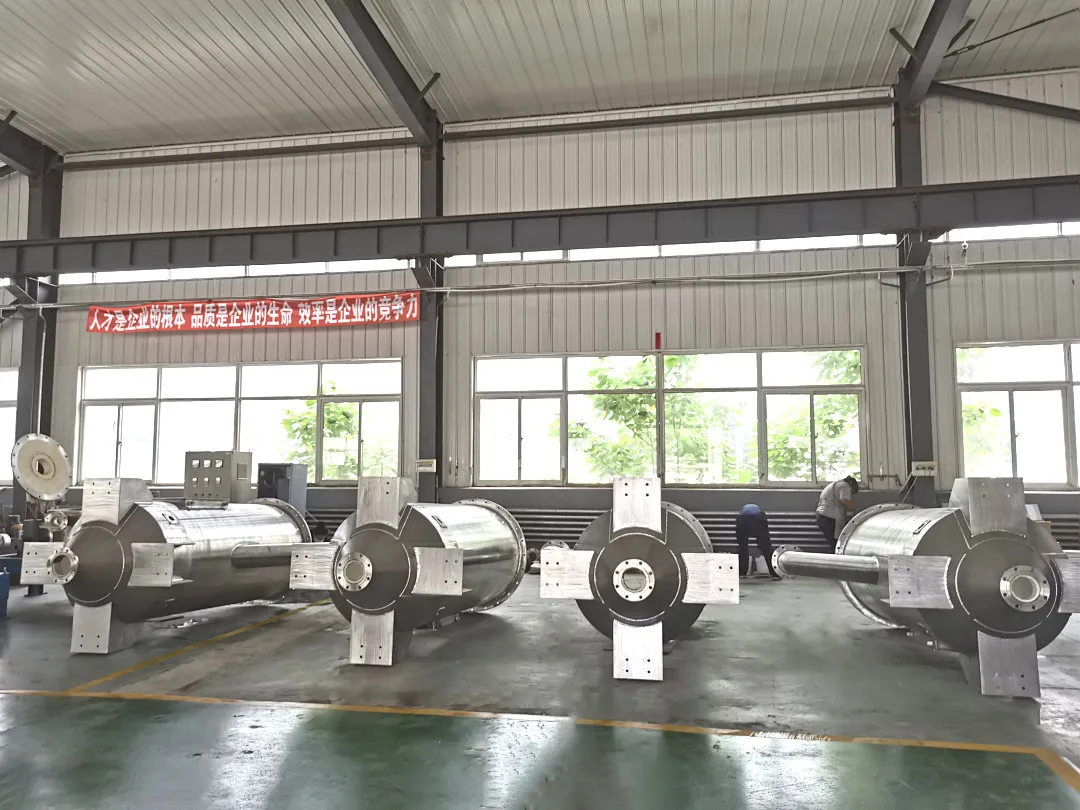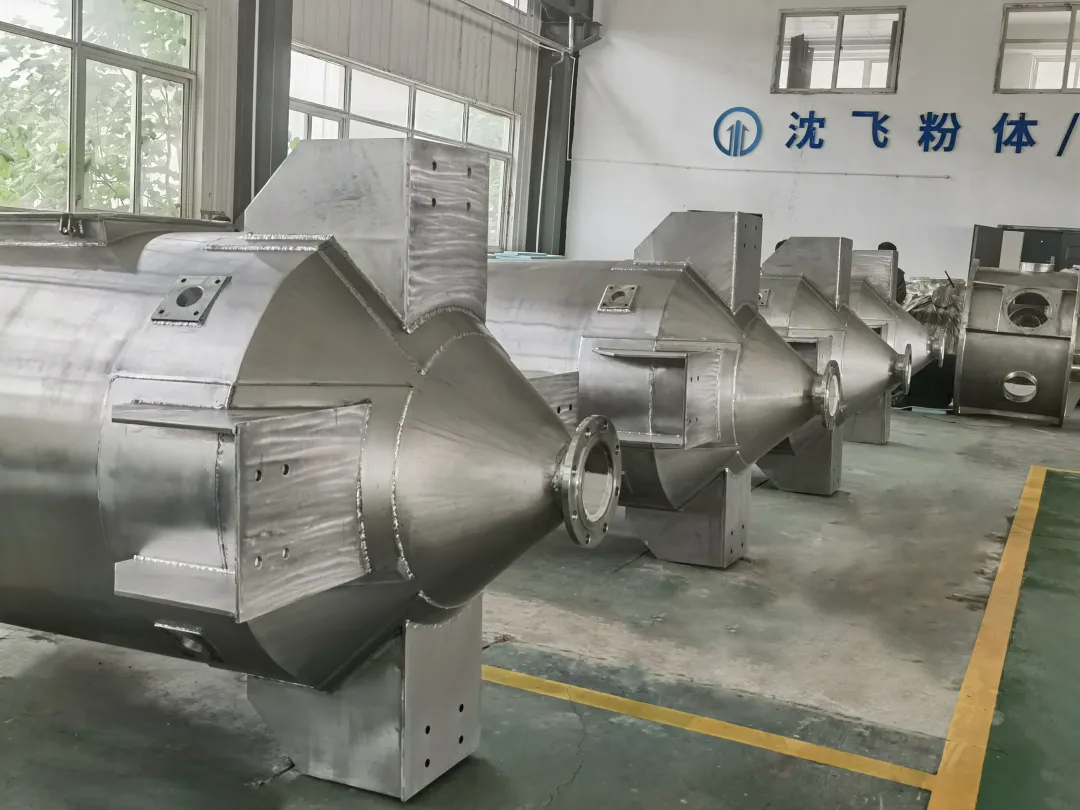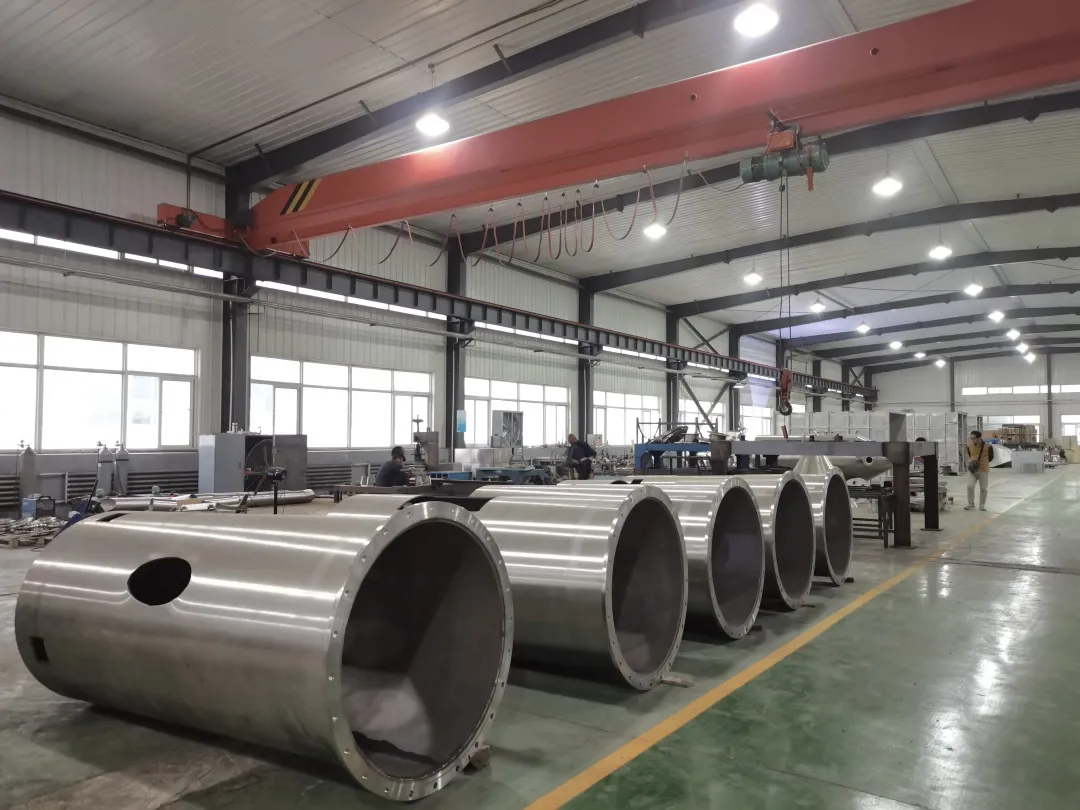 Dust collector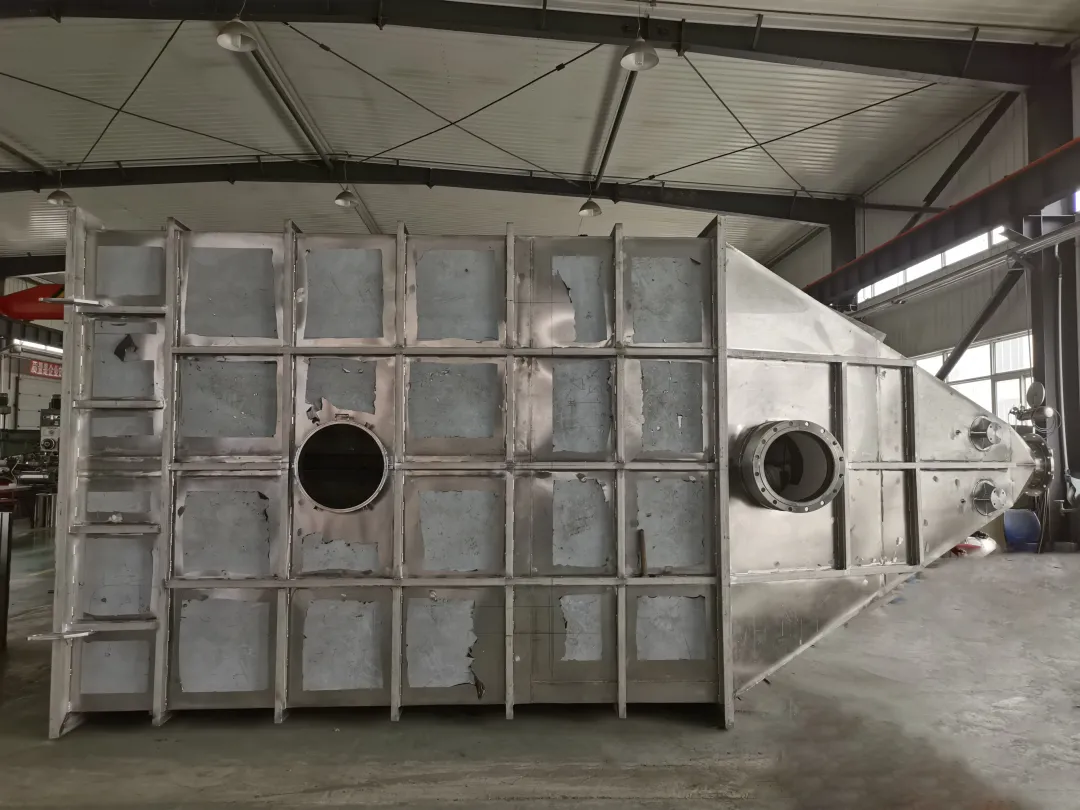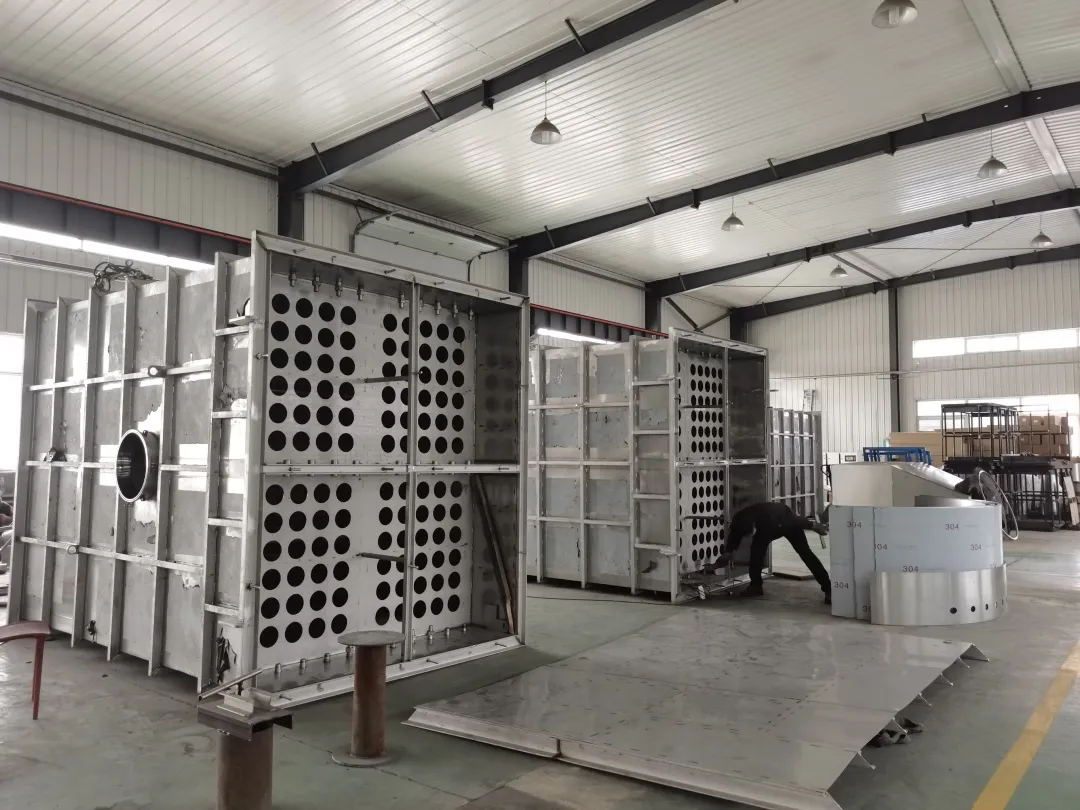 Double-sided welding area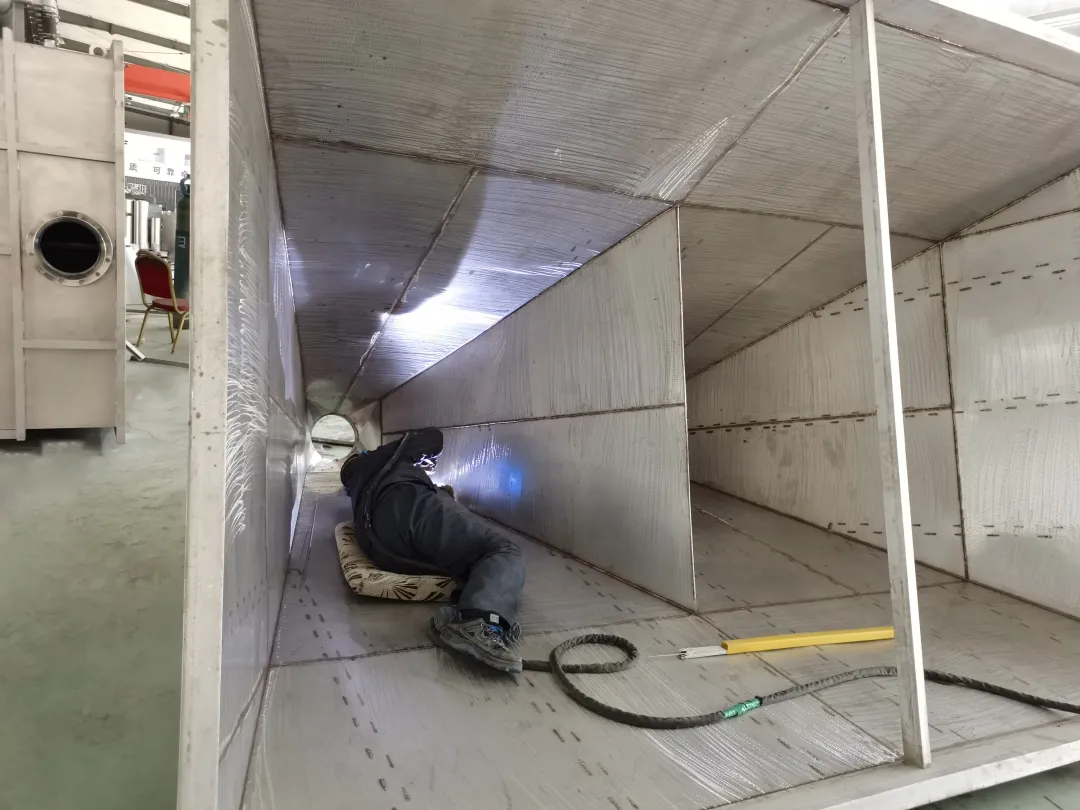 Argon zone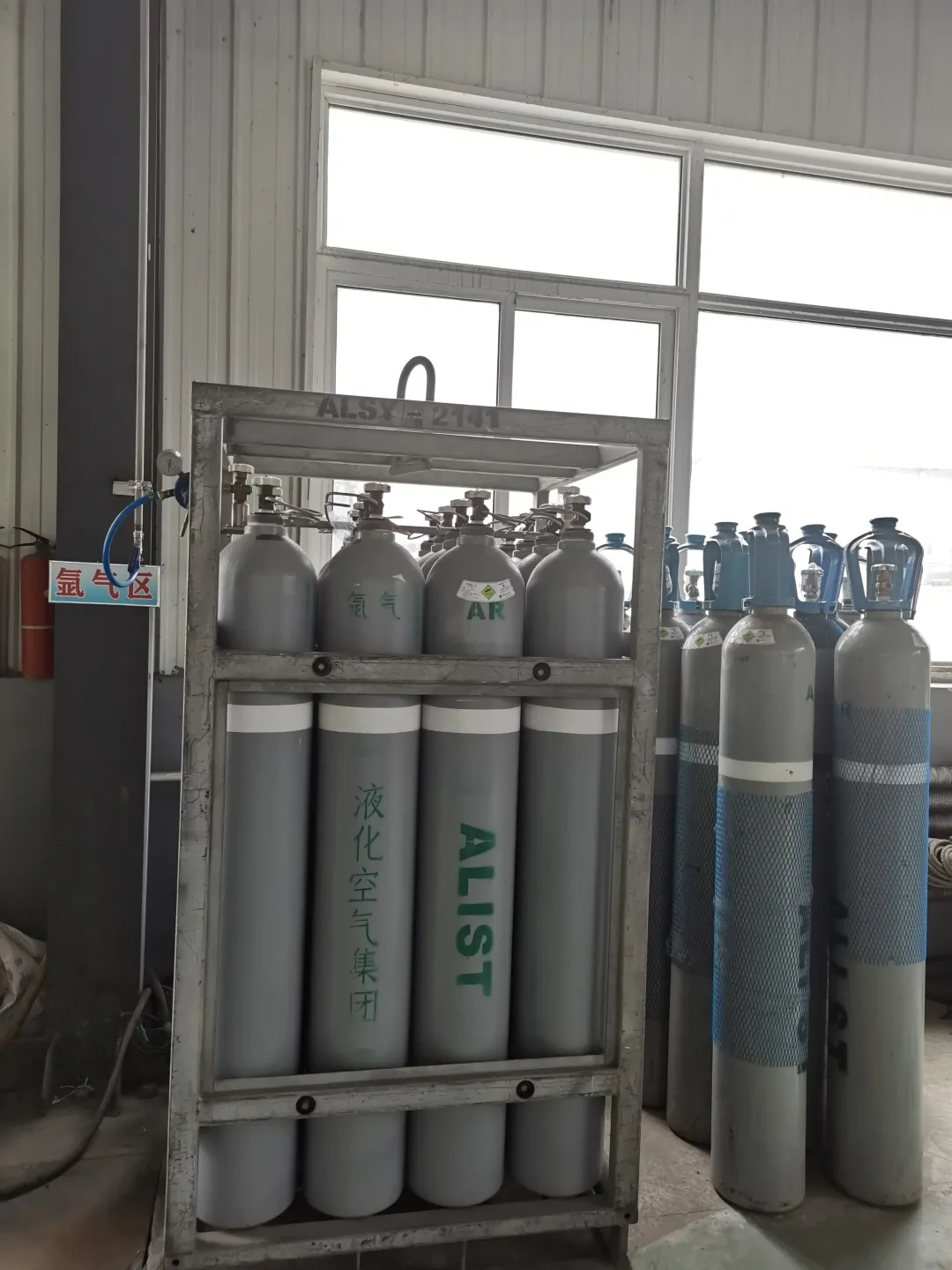 To provide new and old customers with more reliable and better quality products and equipment, so that our services are more comprehensive, better products, more profound trust, so that our cooperation has a long history.
Fine fine management to ensure the stability of safe production
The production workshop strict standards, in the production site, the personnel, machines, materials and other production factors for effective management and planning, safety and fine, to ensure the safety and stability of production.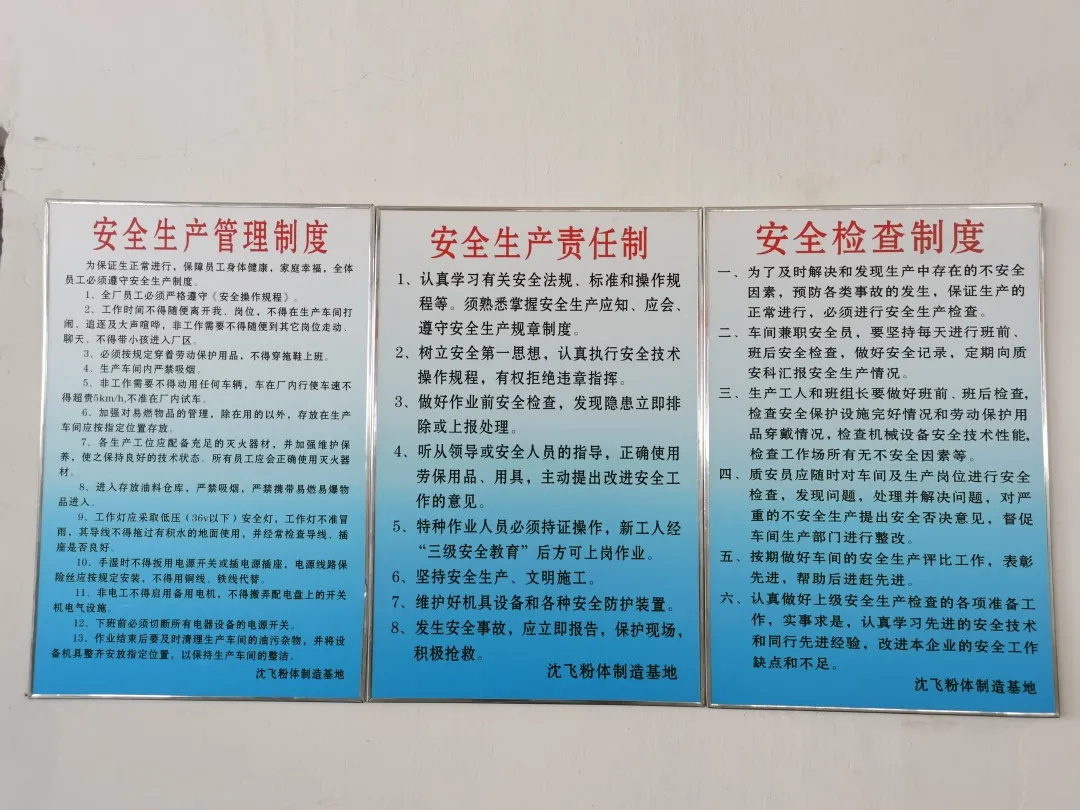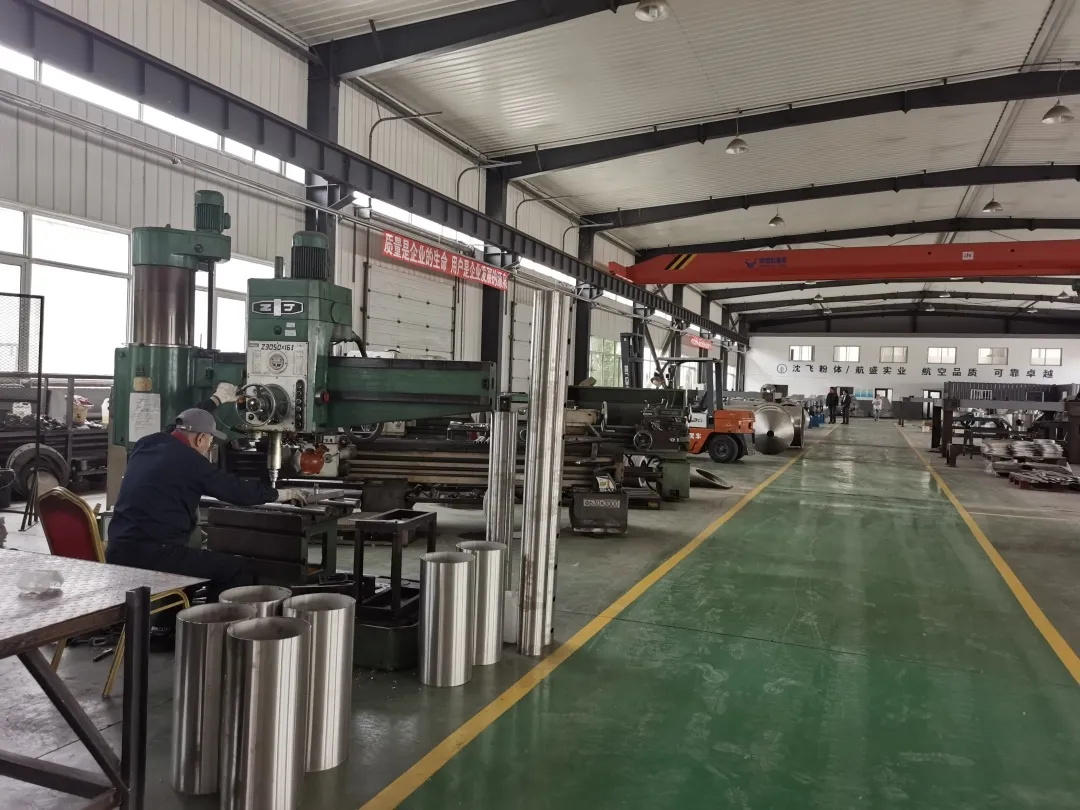 Open a new chapter and enter a new future
SARI POWDER will always continue to adhere to the concept of "aviation quality, reliability and excellence" and the purpose of "the pursuit of high quality, high quality, user satisfaction" to serve customers wholeheartedly.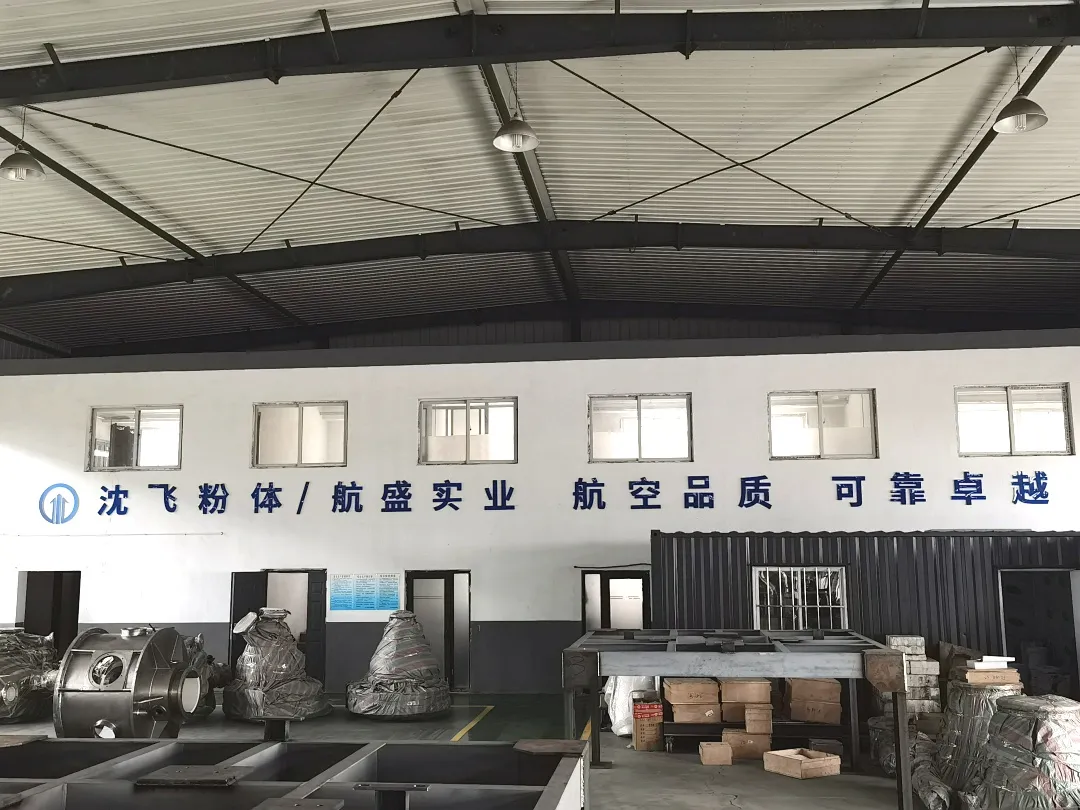 SARI POWDER is the level in the enterprise scale, technical ability, management level and cultural recognition, and the official opening of the new plant is a new fulcrum of the development process of SARI POWDER.

We will continue to improve the company's service level and product quality, and we are willing to work with you to develop a brighter new future in the future!
Note: The picture copyright belongs to Yingkou Hangsheng Technology Industrial Co., Ltd. Shenyang Branch, the infringement must be prosecuted.