Hi-tech and new materialsIndustry solutions
Solution introduction
High-tech materials is a new material that can be breakthroughs in new environment and new fields and can be innovated in use. Many enterprises take the research and development of high-tech materials as an important performance of their market competitiveness, and the high-tech materials application fields are very wide.
From the space shuttle to our daily supplies all have the shadow of high and new materials. High-tech materials involve a wide range of fields, such as ceramics and textile. The equipment has the shadow of high and high materials.
High-tech materials will be an inevitable product needed for industrial development in the future, and the emergence of high-tech materials has also brought a lot of convenience to the production and life of life.
Consultation telephone
liuzhijia@saripowder.com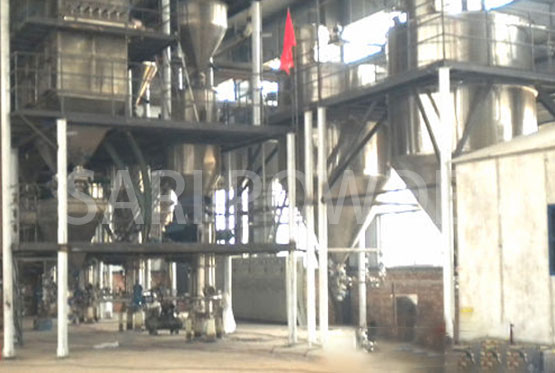 Application cases in related industries
We can contact with each other in wechat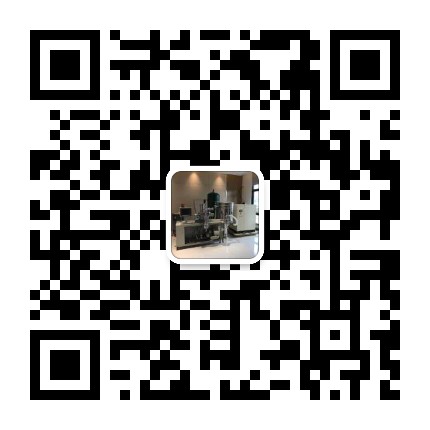 Product consulting
Telephone: +86-24-86368375