Quality is the first element of the survival and development of enterprises. In order to produce high-quality products and equipment, to meet the overall needs of customers, to ensure that every product in Shenfei factory is qualified, SARI POWDER will comprehensively improve the quality control standards of products.
# Quality Management System Standard #
New equipment in 2021: Vanta Element hand-held XRF series analyzer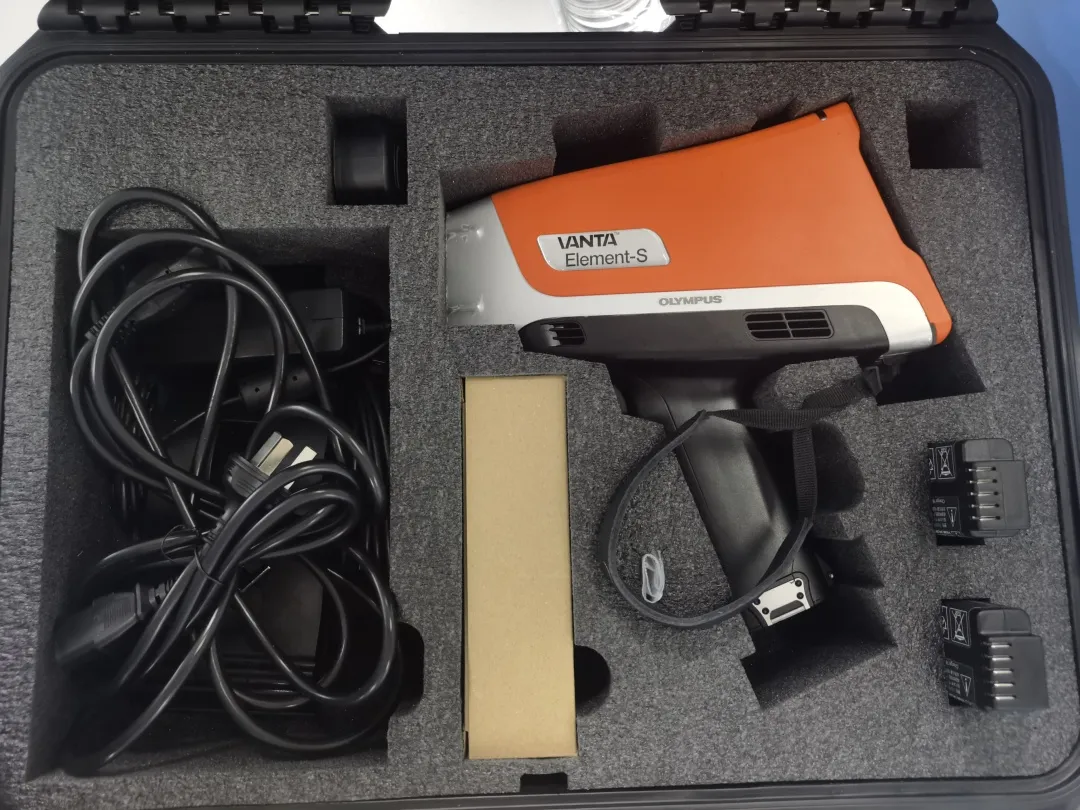 The Vanta Element-S handheld XRF series analyzer can analyze elements and detect light elements including magnesium (Mg), aluminum (Al), silicon (Si), sulfur (S) and phosphorus (P), quickly identify alloy signs and clearly display sign contrast information on the screen, thus accelerating metal detection and effectively completing applications such as waste sorting, metal manufacturing and precious metal analysis.
Spectrometer can meet the requirement of zinc and copper in the lithium industry. SARI POWDER holds the attitude of being responsible to customers, responsible for the production of products and equipment, improves the quality inspection standards of products and equipment, and keeps up with the pace of the market, so that customers are comfortable, assured and secure to use our equipment.
# National Standard Quality Management System Upgrade and New Edition #
GB/T19001-2016/ISO9001:2015
With the product reform and innovation of Shen Fei Powder Company and the continuous upgrading of technology, the certification content is also constantly improving and updated, and SARI POWDER has stricter requirements for details.
In 2019, Yingkou AXA Shenyang Branch completed the upgrade and replacement of the national standard quality management system, including the design, development and production of powder equipment.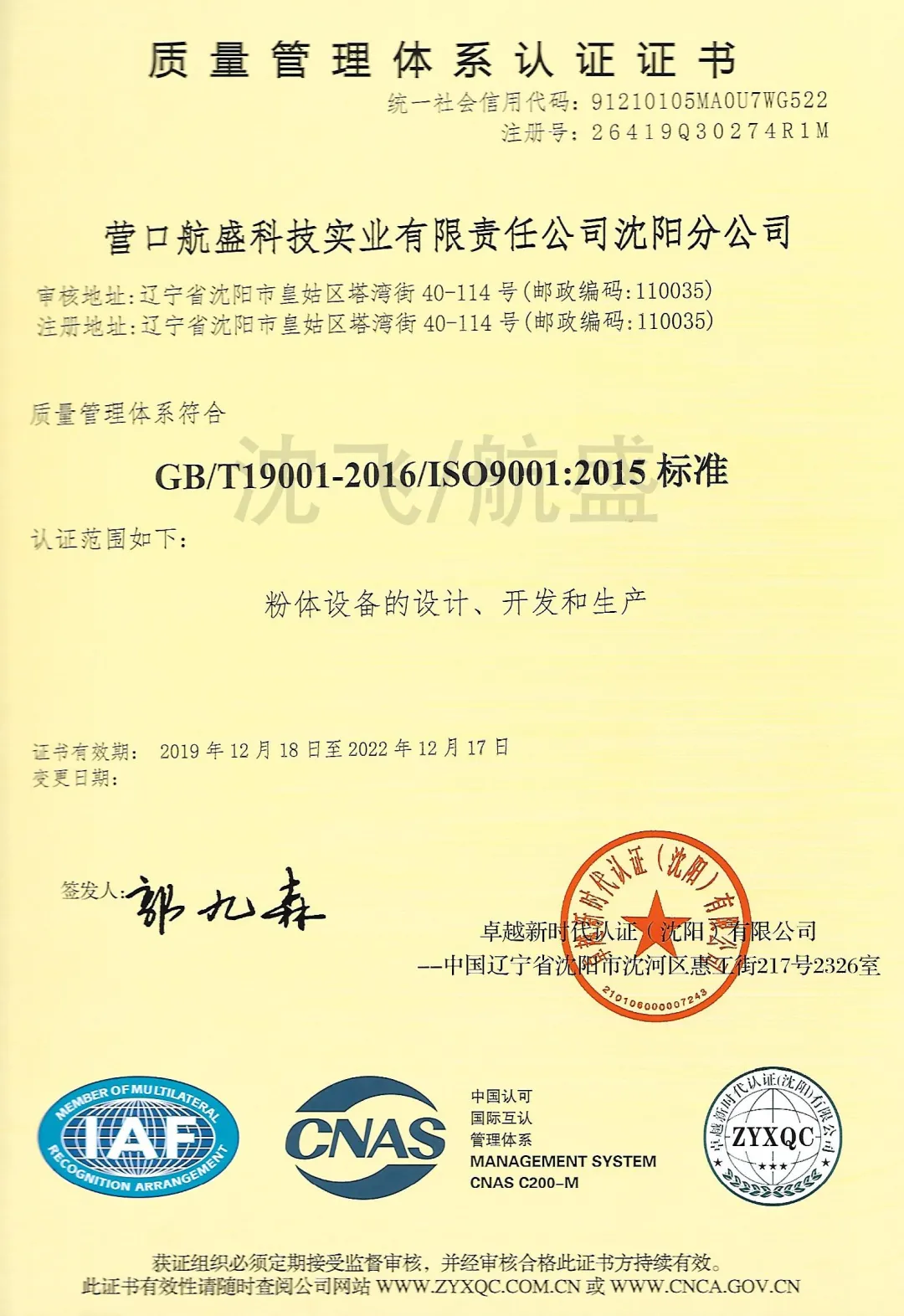 # QMS Certification #
GJB9001C-2017 weapons and equipment quality management system
In 2019, Yingkou Hangsheng Technology Industrial Co., Ltd. organized to apply for quality management system certification. Shenyang Branch applied jointly as a production site. It passed the GJB9001C-2017 system certification in 2020 and obtained the sub-certificate. The certification scope is the machining of general parts.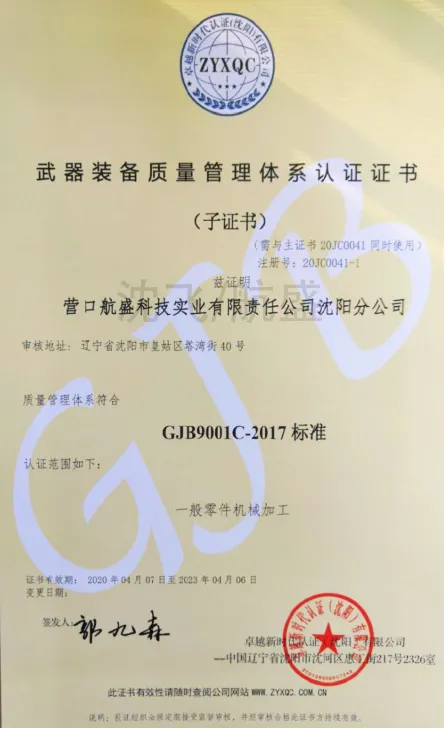 # Quality Policy and objectives #
SARI POWDER has established a sound post responsibility system, formulated or revised and strictly implement various operating procedures in time, and observed the production discipline.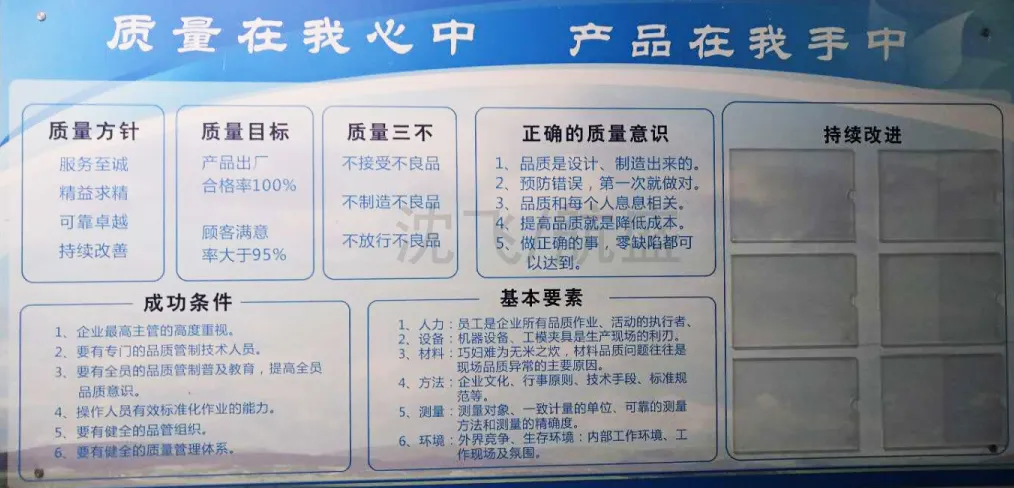 Company quality policy
Very service
Seek increasing perfection
Reliability and excellence
Continuous improvement
Company quality objectives.
Factory pass rate is
Customer satisfaction rate is greater than 95%
Company quality three No
Do not accept bad products
Do not make bad products
Do not release the bad products.
# Test Center #
In order to test the quality and performance of the products, Yingkou Hangsheng Headquarters and Shenyang Branch have set up a powder equipment test workshop and a powder testing center respectively.
There are not only medium and small air flow grinding, mechanical grinding, grading machine and pneumatic transmission and other product equipment, but also more than 20 sets of auxiliary equipment for batch production pilot test, and equipped with more than 20 sets of advanced powder characteristic testing equipment.
# Headquarters Powder Testing Center #
Yingkou AXA Headquarters Powder Testing Center is about 300 ㎡.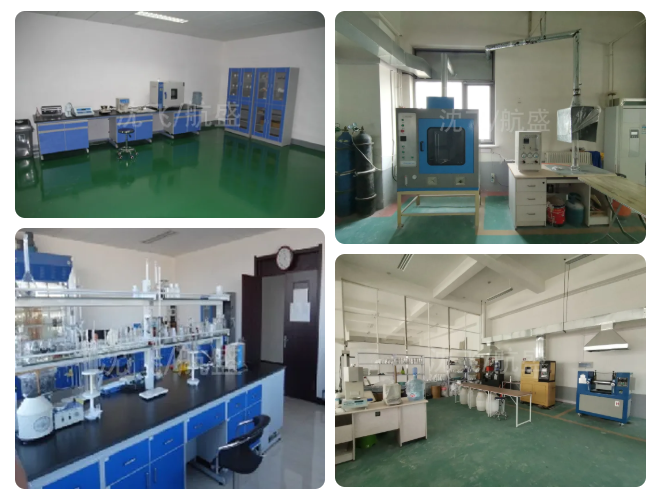 It has many sets of testing equipment such as Malvin 2000 particle size analyzer, compact mixer, open mixer, press, oxygen index tester, white scale detector, electric heat drying box, and electronic universal testing machine.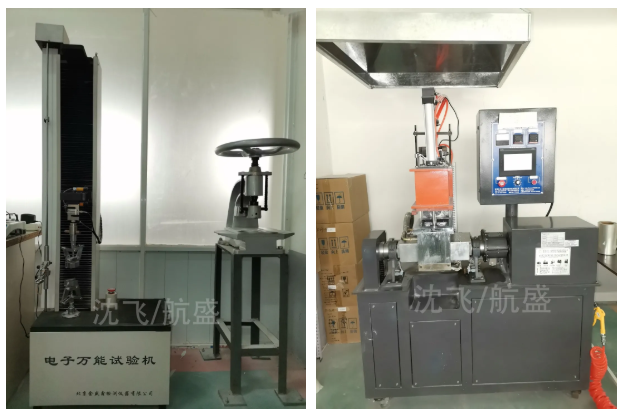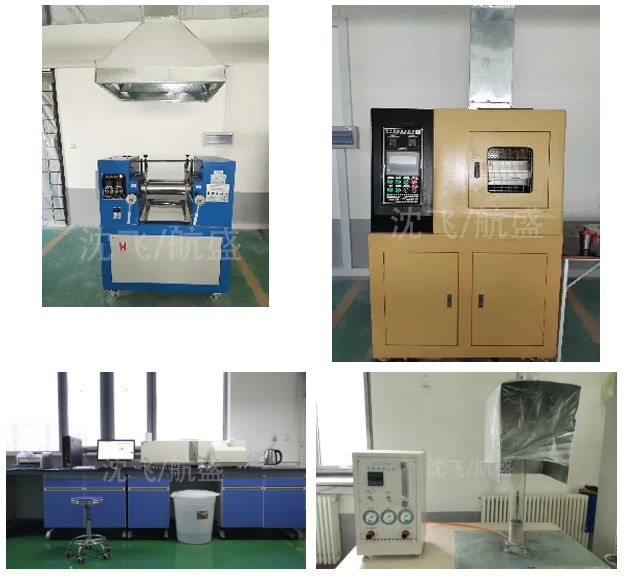 # Powder Testing Center of Shenyang Branch #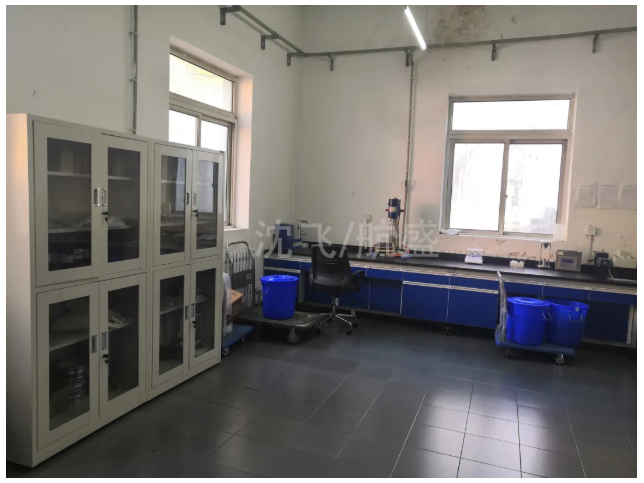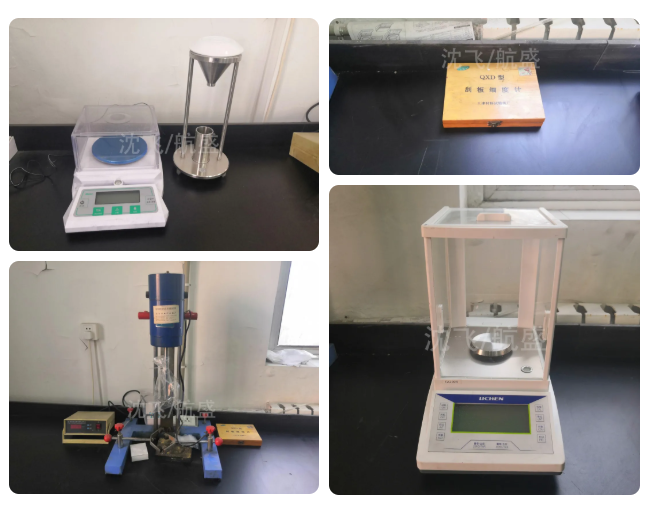 # Quality Inspection Department of Shenyang Branch #
There are 7 quality inspection department of Shenyang Branch, with 1 minister, 1 quality engineer and 5 inspection engineers. The inspection engineers have all obtained the inspector qualification certificate.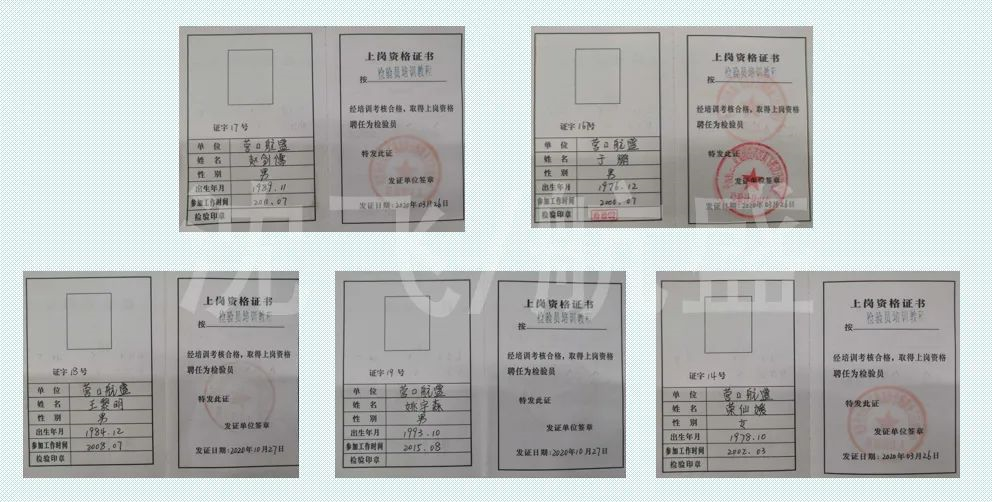 The quality inspection department of Shenyang Branch is equipped with advanced monitoring and measurement equipment with three coordinate measuring machine for precision measurement of 2m × 1m × 1m to ensure that the size of the parts is qualified.
Length measuring tool.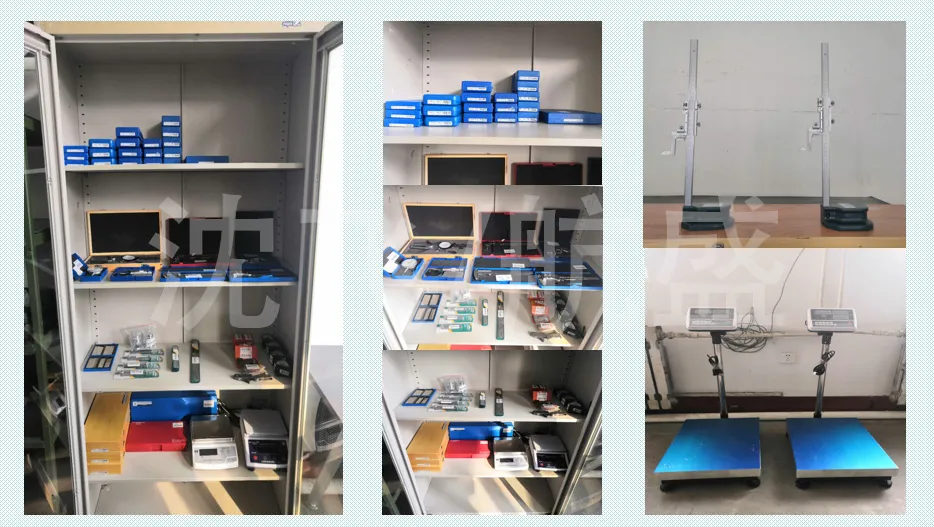 Material measuring equipment: coating thickness gauge, endoscope, wall thickness gauge, temperature meter.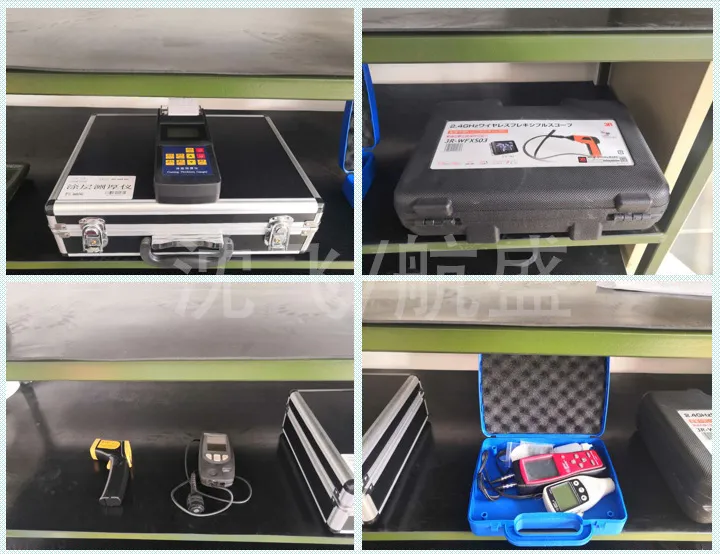 # Safety production standardization #
Yingkou Hangsheng Shenyang Branch is located in Shenyang Aircraft Design and Research Institute. As a wholly-owned subsidiary of Shenyang Institute, its daily production and operation activities strictly comply with the provisions of Shenyang Institute.
In 2018, Shenyang Institute obtained the qualification of safety production standardization in military industry system. Since then, all the unit has organized daily production according to this standard.
In the same year, Shenyang obtained the environmental protection, occupational health and safety double system certification, also requires the units to reference implementation.
Yingkou Hangsheng Shenyang Branch according to the requirements of Shenyang, formulated a series of system documents, to achieve the system wall and publicity on the wall.
To ensure that in the daily production and operation activities, safety, environmental protection, occupational health meet the requirements of laws and regulations at all levels and enterprise rules, at the same time to provide a safety guarantee for the majority of workers, to ensure the normal development of the company's production and operation activities.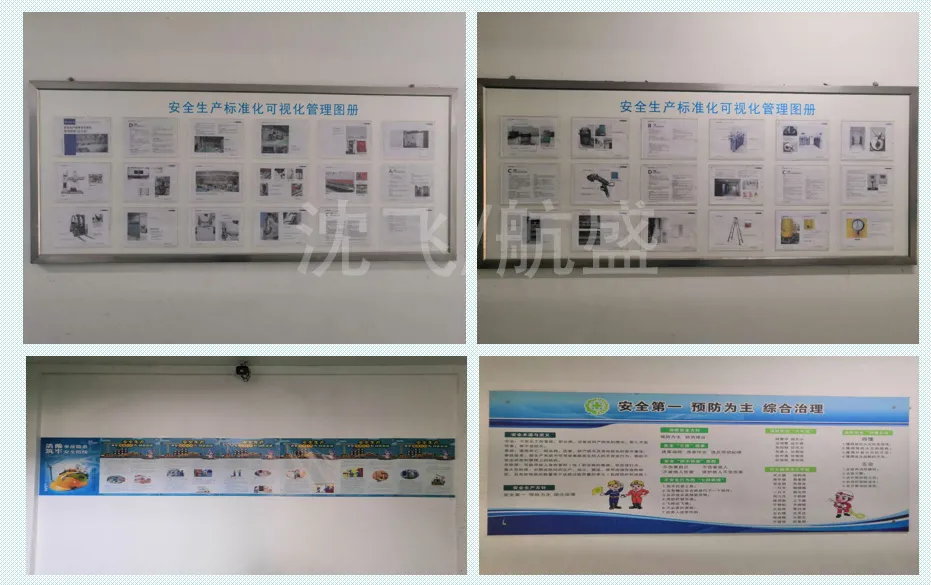 # Environmental protection and occupational health dual system #
The dual system of environmental protection and occupational health can improve the internal management level of enterprises, improve the work efficiency of employees, and then improve the productivity and enhance the cohesion and development power of enterprises.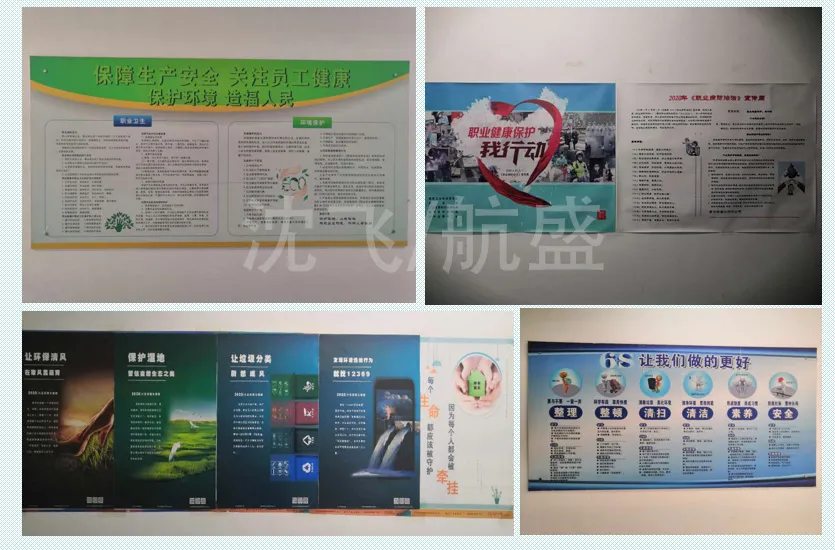 # Quality and Safety Management Introduction #
On the basis of the above software and hardware guarantee, Yingkou Hangsheng Shenyang Branch continues to strengthen the publicity and implementation, improve the quality, safety, environmental protection awareness of the majority of cadres and workers, integrate the system into the daily work behavior, and thus ensure the quality of the company's products.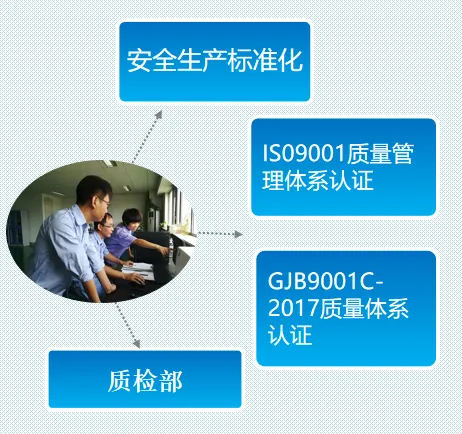 Note: The picture copyright belongs to Yingkou Hangsheng Technology Industrial Co., Ltd. Shenyang Branch, the infringement must be prosecuted.